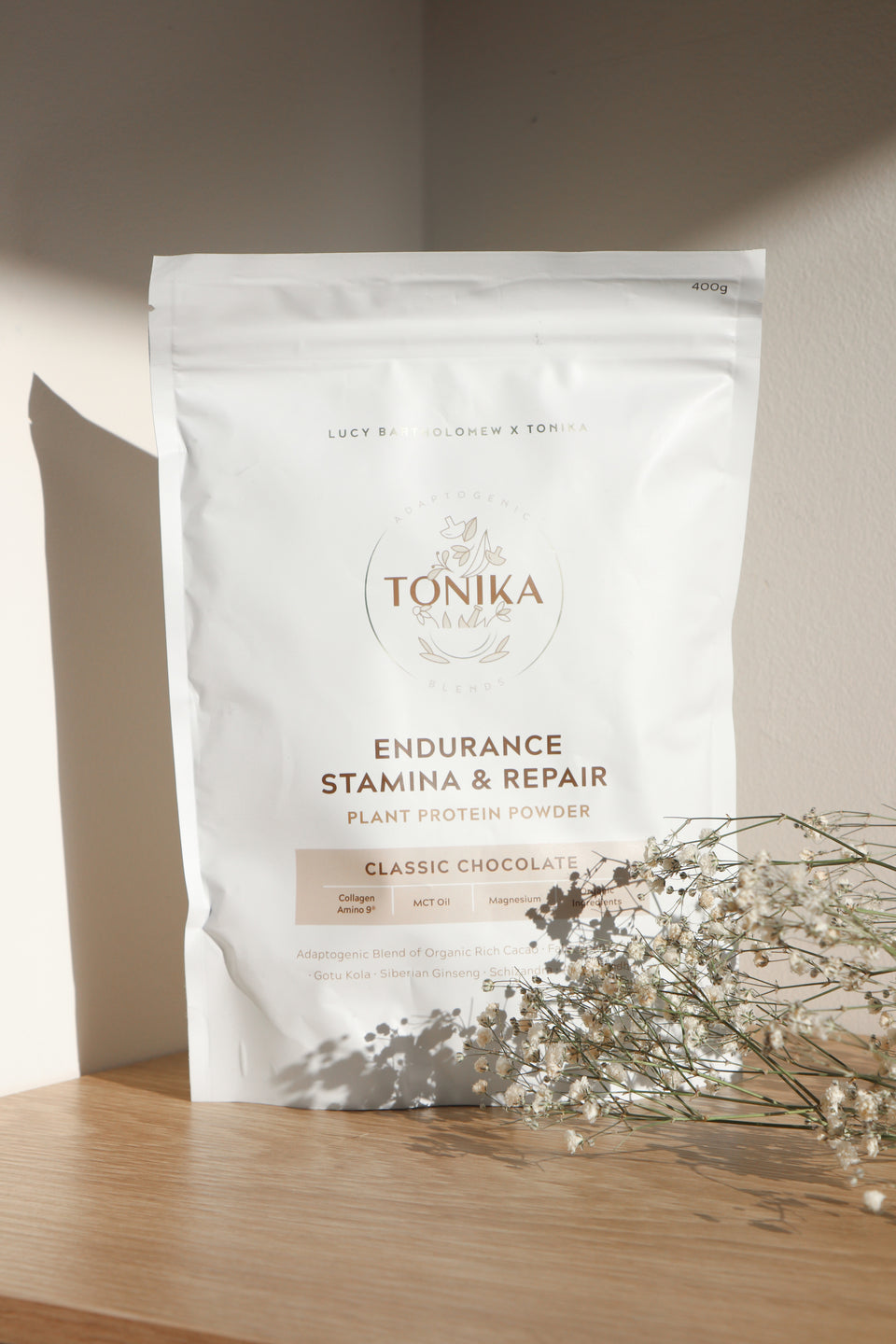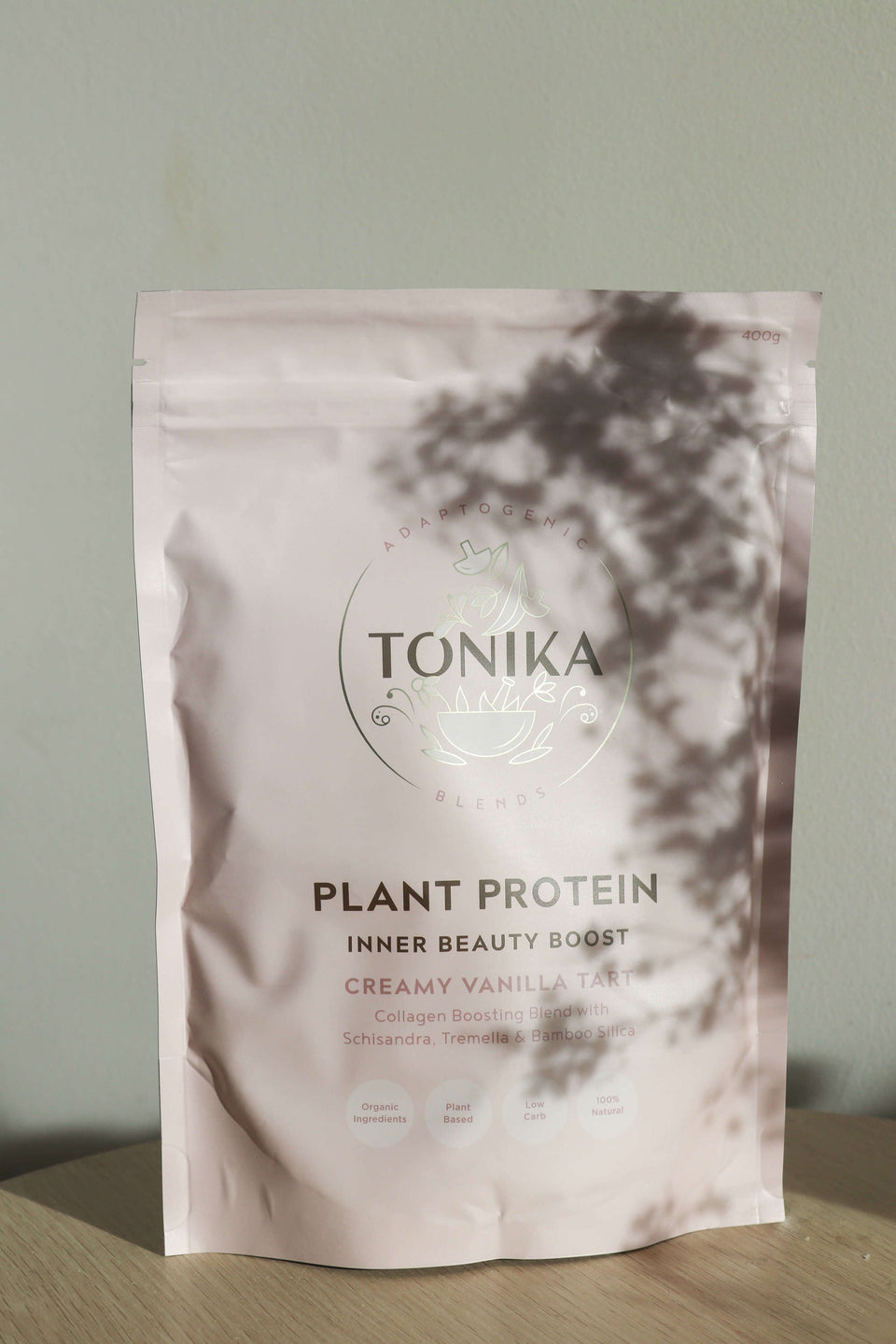 Tonika's Bundle - Mix & Match
BVMCVT
Mix and match your favourite Tonika products and save 15% with our Tonika Bundle!

Tonika's Coffee Creamer is a perfect addition to your coffee, hot chocolate or hot drink, our creamers are dairy free, with a base of coconut milk, added MCT's and some of the worlds best carefully selected adaptogens.

Tonika's special formulated Plant Based Protein Powder with Certified Organic, Fermented and Sprouted pea protein. Our unique blend has beneficial collagen boosting ingredients including Tremella Mushrooms, Bamboo Silica, Schisandra and Organic Camu Camu.

MCT Oil Powder 100% from coconuts, consists of caprylic (C8) and Capric (C10). Our MCT Oil Powder is dairy free, vegan, with no nasty fillers, and perfect for the ketogenic and low carb diets. Our creamers contain over 5g MCTs per serve.
Bundle Includes Tonika's:
Your choice of Adaptogenic/Keto Creamer (200g)
Your choice of Plant Protein (400g)
Reviews
The best bundle!
As a regular Tonika customer I love that I can order this bundle when I need to stock up on my most used protein and creamer and save 15%.
THE BEST
I haven't managed to find a Vegan protein - until now, with no grittiness, decadent flavour choices and enough natural sweet it feels like a treat. Chocolate is definitely a winner with Vanilla Macadamia Creamer !!! I'm obsessed with the brand ethos and add-ins for full body health that is beyond others and what they had to do. HIGHLY RECOMMEND !
🙌amazing 🙌
Loving the new endurance stamina and repair classic chocolate plant protein powder. So creamy and smooth, gives me a noticeable lift in the morning and feels so good in my gut.
Perfect companion to the honeycomb coffee creamer every morning 👌🏻
Great product
Love the taste, good for a late nightcup without the coffee caffeine.
Amazing product, so tasty
Tonika is such a great brand, love their community and products. The coffee creamer is such a nice Addition to my morning coffee ritual
It just warms our heart to hear this! Thank you Lauren. x