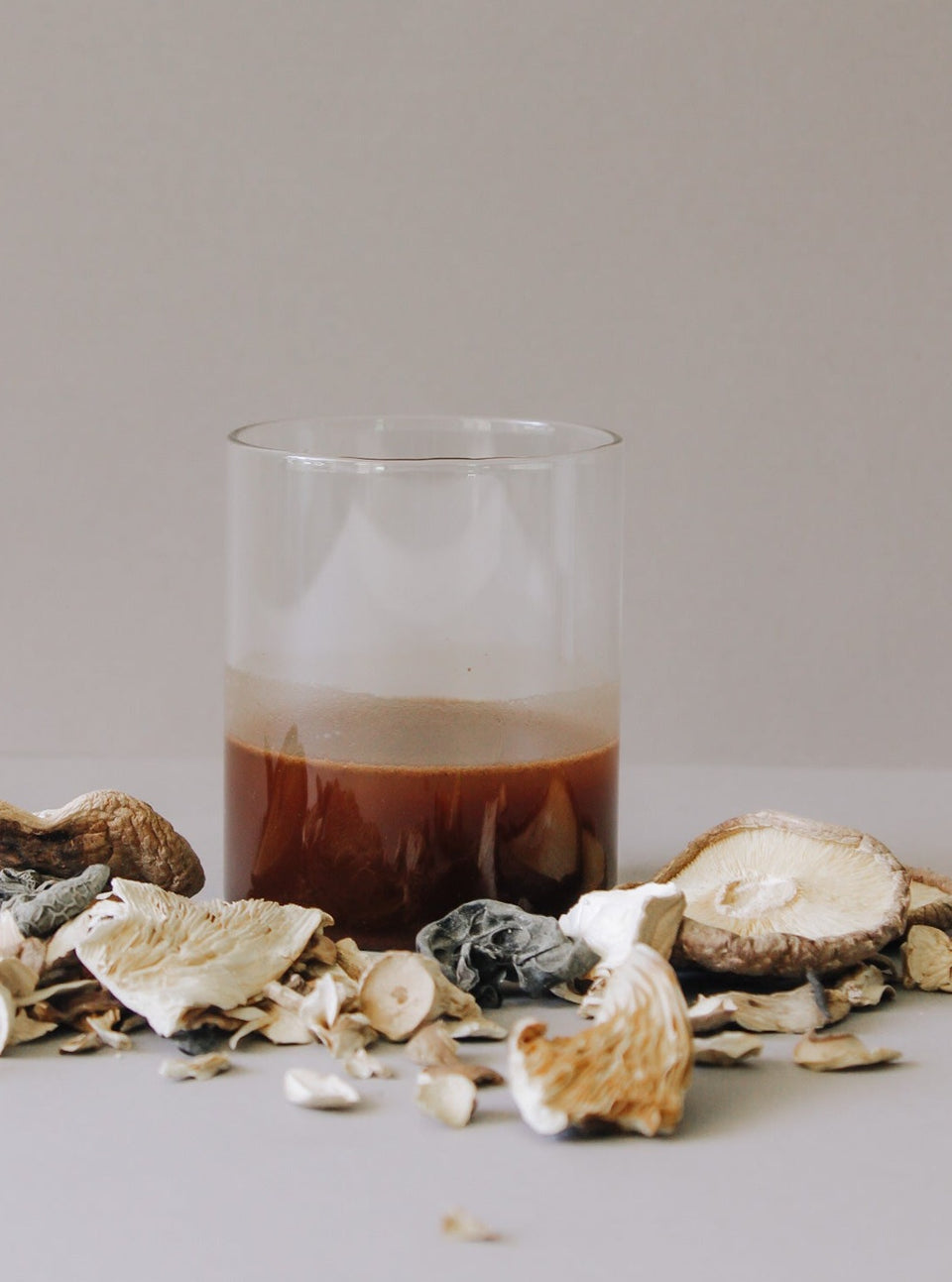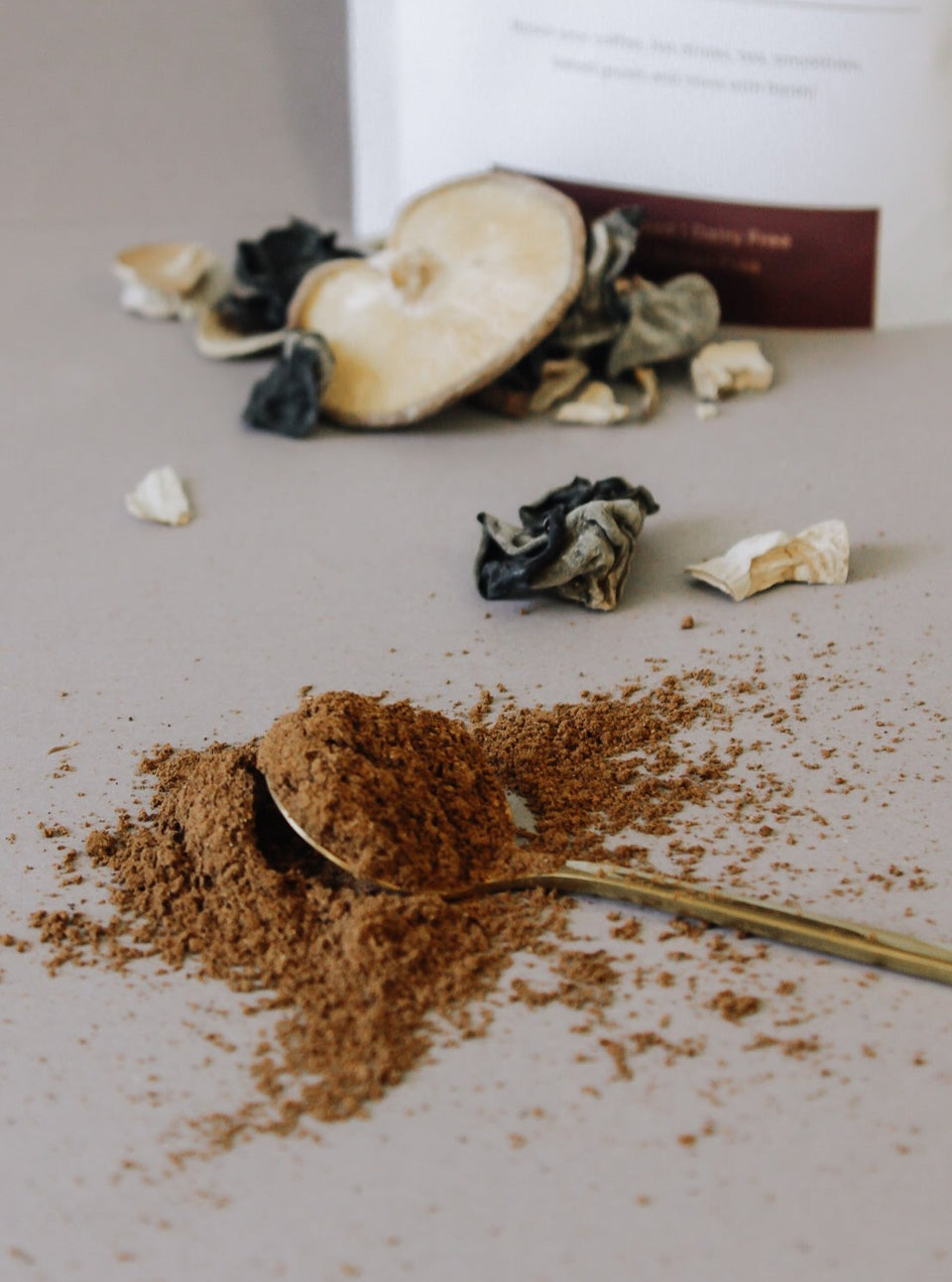 Reishi Powder - THE SUPERHERO
TAER
Reishi (Ganoderma lucidum), a superfood called "the Queen of Mushrooms".
With a nickname like that, you are sure to have something special going on.
One of the world's most popular functional mushrooms. For centuries it has been used in China and Japan.
Reishi is amazing for its adaptogenic properties, promoting relaxation, immune support, and potential in reducing stress. This magical mushroom is the ultimate zen master for overall well-being!
You can read more about Reishi in our blog.

Contains: 100% Certified Organic Reishi Mushroom Powder
Directions of Use
Add 1/2 - 1 teaspoon daily.
Stir into your choice of liquid including coffee, hot water, plant-based milk, broths and meals.
Note* much like using any other herbal supplement the health benefiting effects may take around two weeks before you start noticing a difference.
Ingredients
Reishi
Disclamer
100% Certified Organic Reishi Mushroom Powder. Fruiting Body and Mycelium.
Statements have not been evaluated by the Food and Drug Administration (TGA). The product is not intended to diagnose, treat, cure or prevent any disease.
Reviews
Love this product!!
Love it so much, I mix this mushroom powder with some cacao and plant milk each night to make a hot chocolate, it's such a delightful treat!
Happy Customer!!!
Couldn't be happier. I'm feeling more energy and calm. It's a keeper.
My go-to mushroom before bed.
This mushroom has been a superhero addition to my night routine. I usually lay in bed awake for quite a while my mind races. Reishi has completely changed this for me. It quiets my mind and allows me to get to sleep much sooner. An absolute must for the busy person!