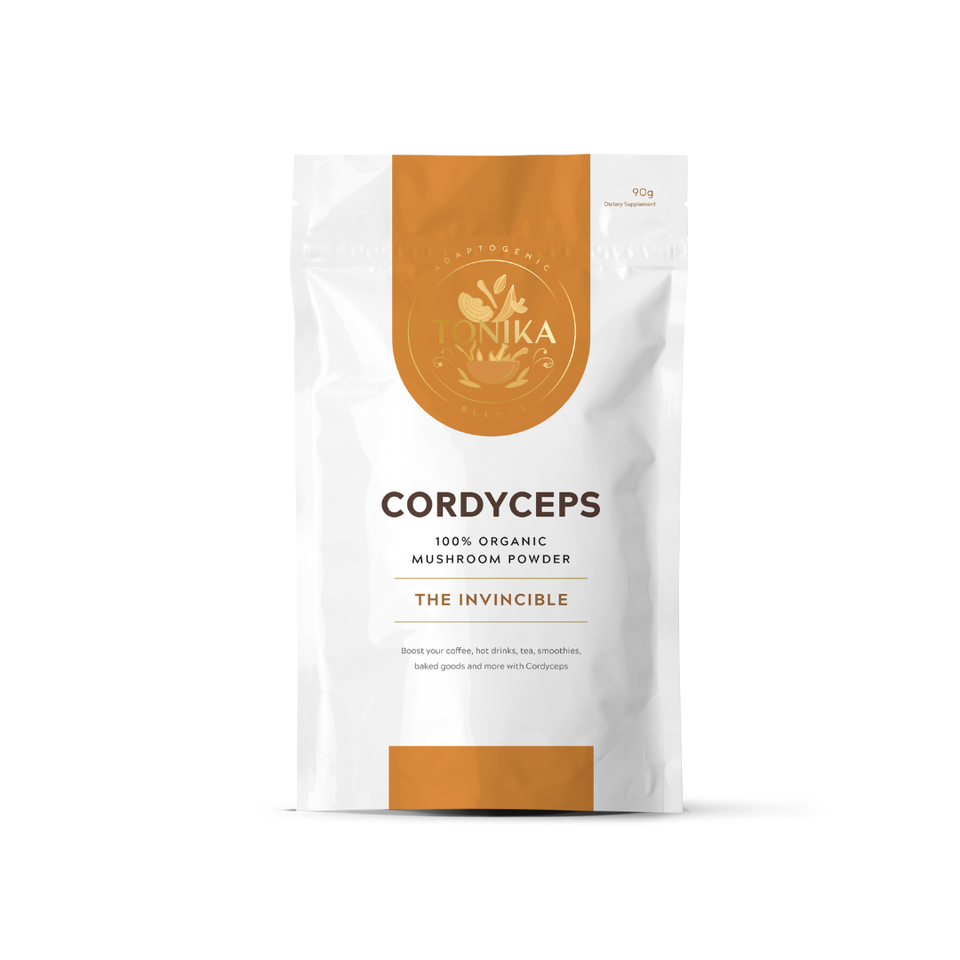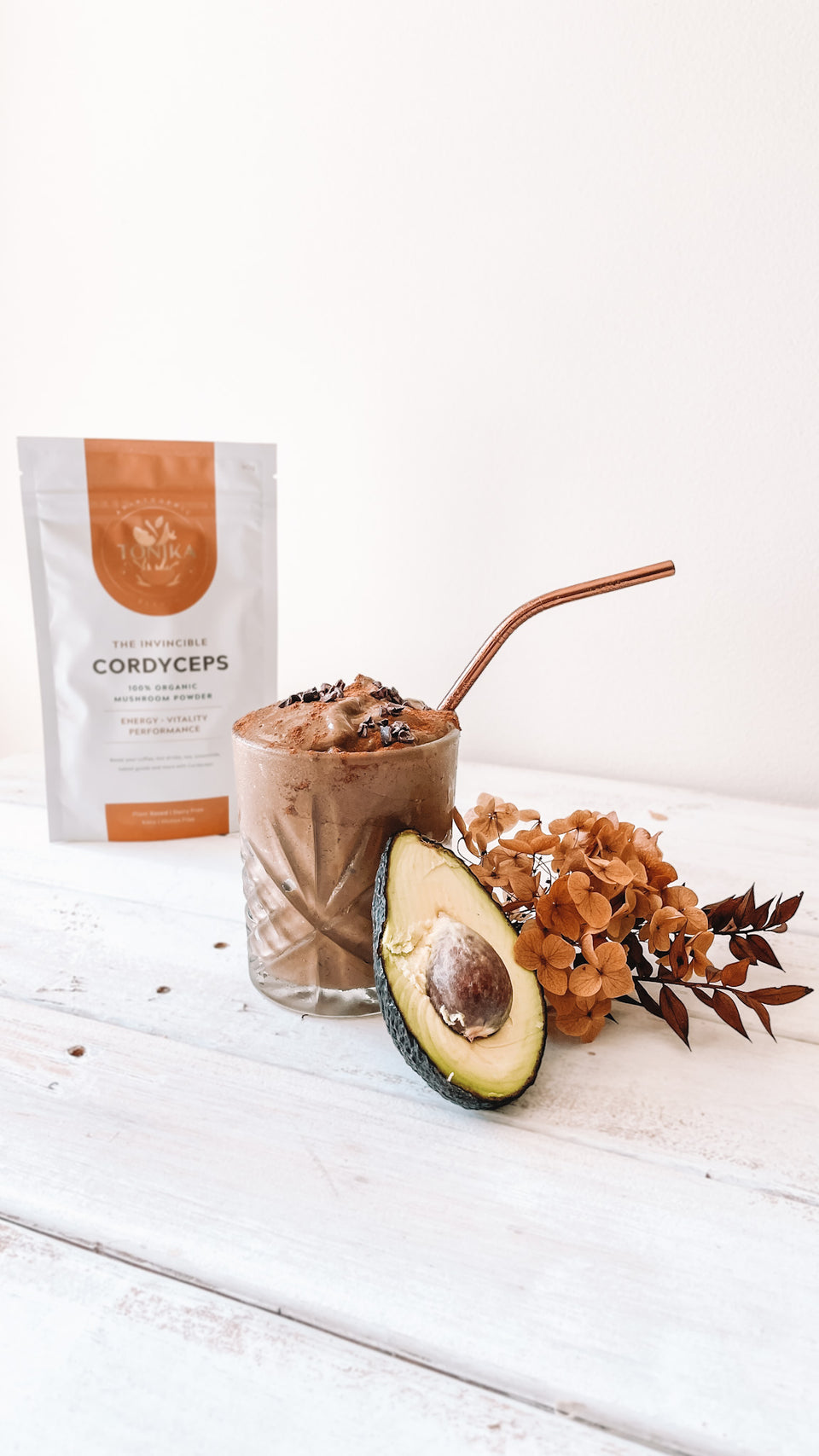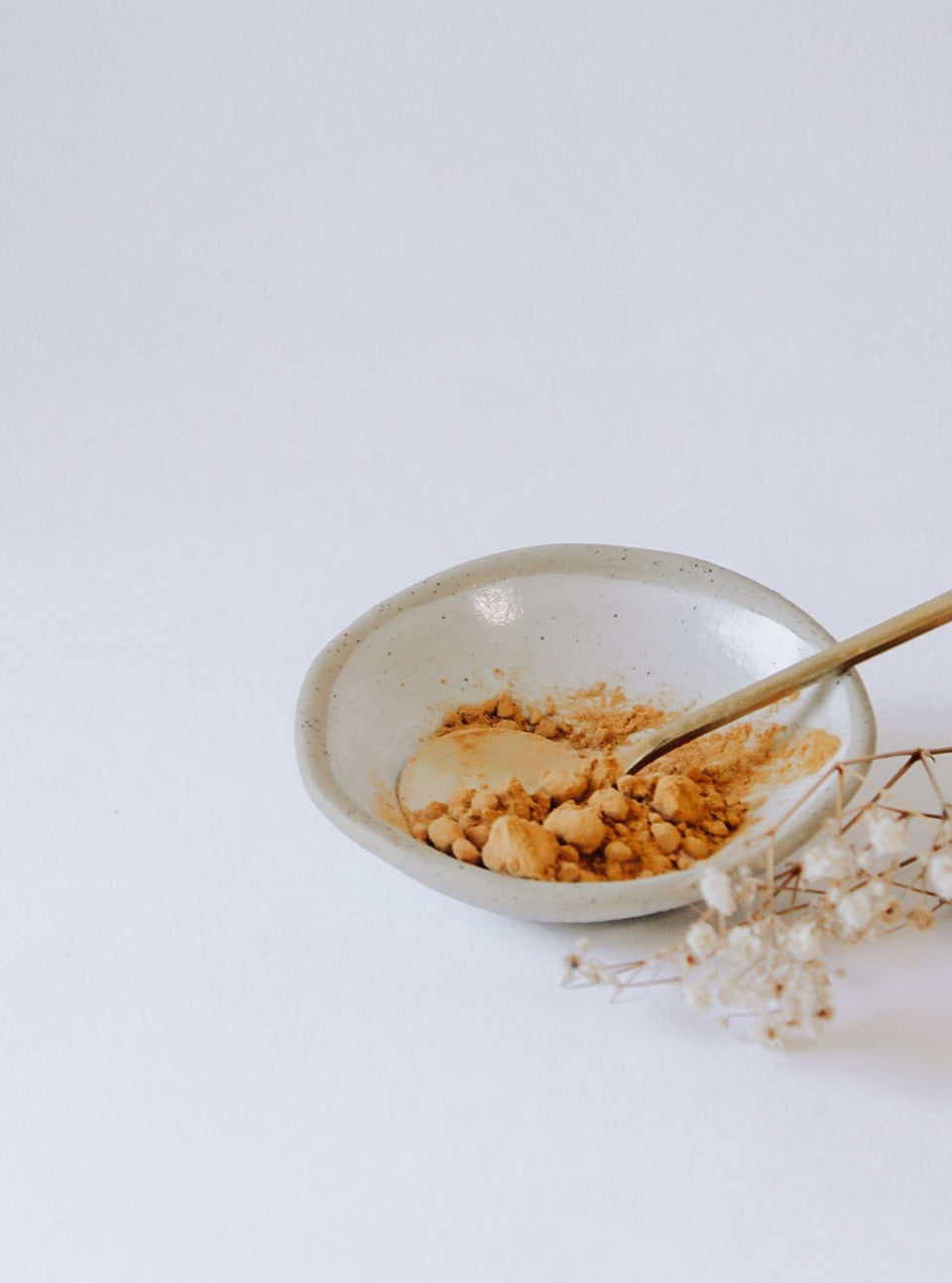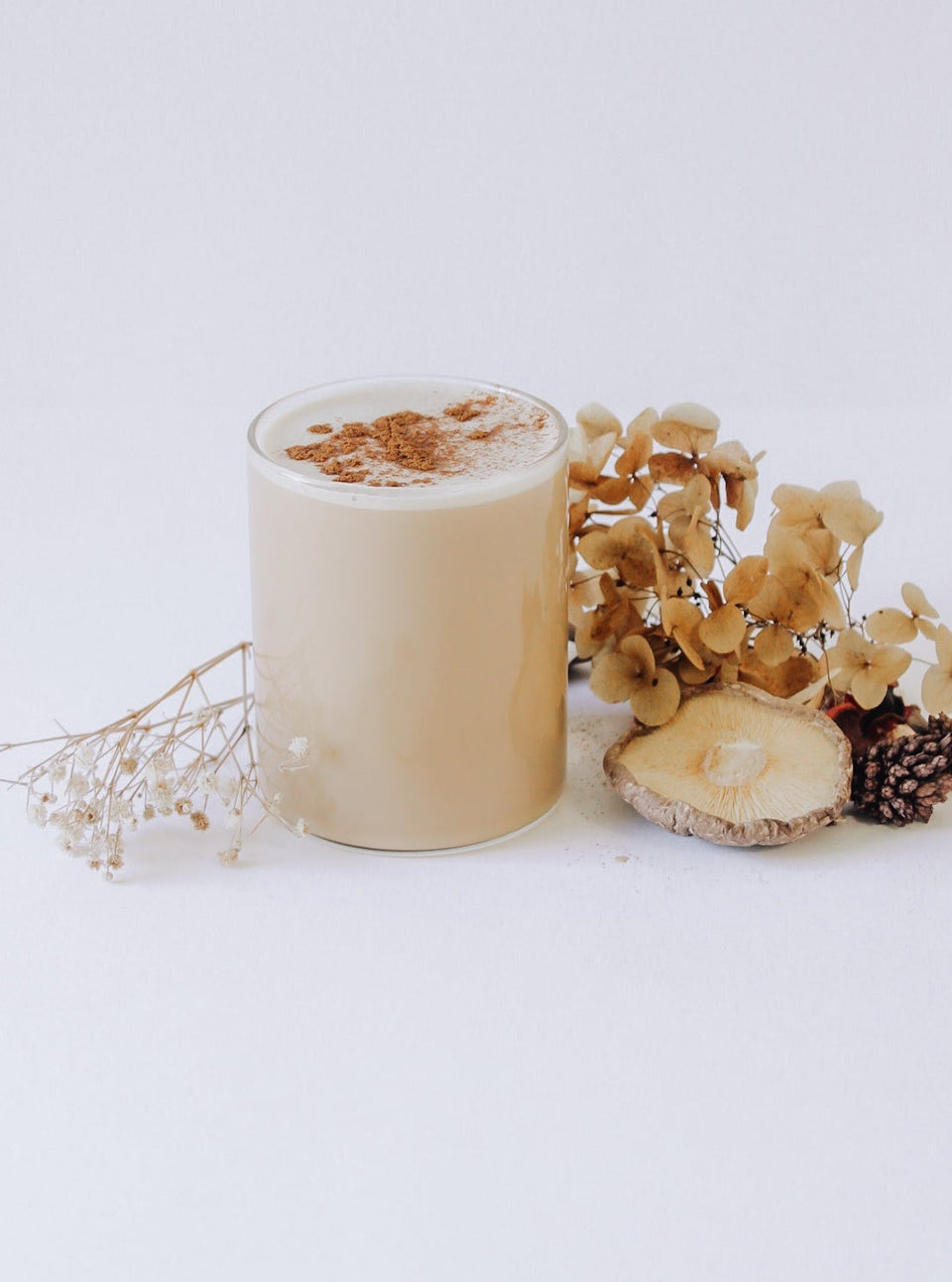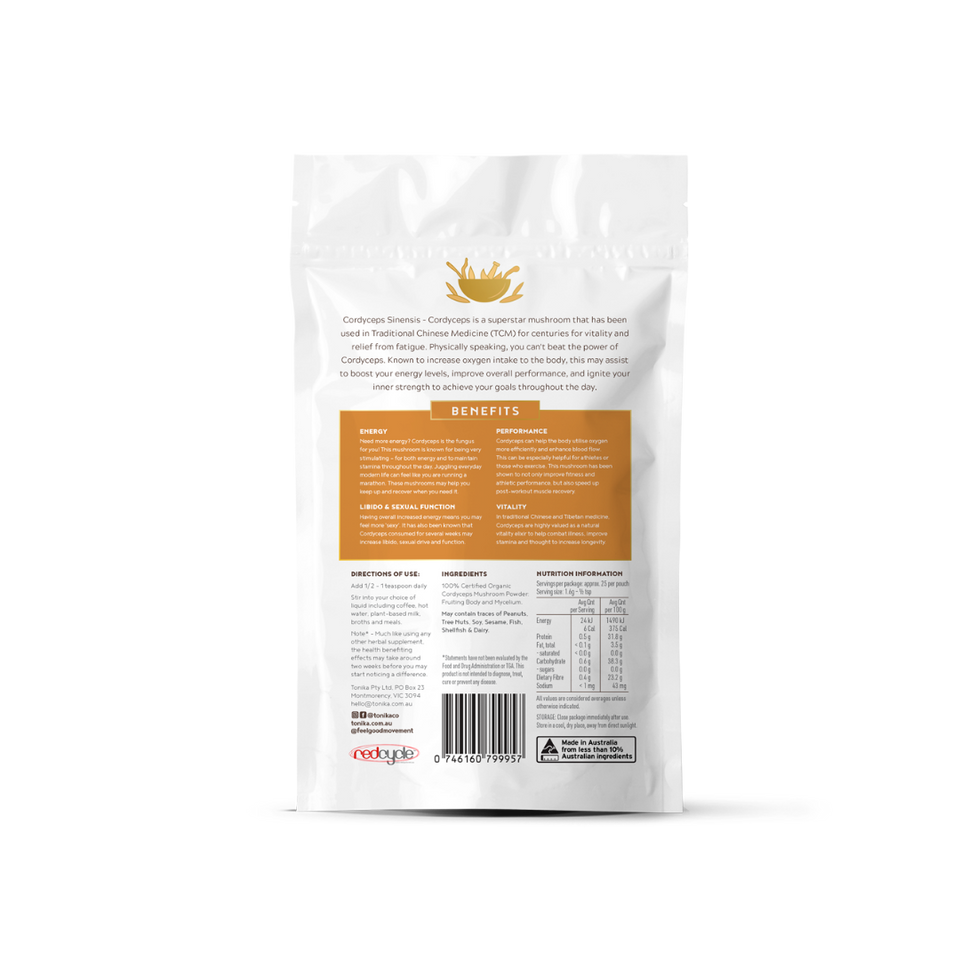 Cordyceps Powder - THE INVINCIBLE
TAEC
Cordyceps (
Cordyceps 

Sinensis) is a superstar mushroom used in Traditional Chinese Medicine (TCM) for centuries.


Physically speaking, you can't beat the power of Cordyceps! 

Cordyceps is amazing for its energy-boosting effects, endurance-enhancing abilities, potential in supporting athletic performance, and immune system support. This fantastic fungus is a game-changer for active individuals!

You can read more about Cordyceps in our blog.

Contains: 100% Certified Organic Cordyceps Mushroom Powder
Directions of Use
Add 1/2 - 1 teaspoon daily.
Stir into your choice of liquid including coffee, hot water, plant-based milk, broths and meals.
Note* much like using any other herbal supplement the health benefiting effects may take around two weeks before you start noticing a difference.
Ingredients
Cordyceps
Disclamer
100% Certified Organic Cordyceps Mushroom Powder. Fruiting Body and Mycelium.
Statements have not been evaluated by the Food and Drug Administration (TGA). The product is not intended to diagnose, treat, cure or prevent any disease.
Reviews
Fantastic Fungi
I've never felt stronger. This mushroom is magic!