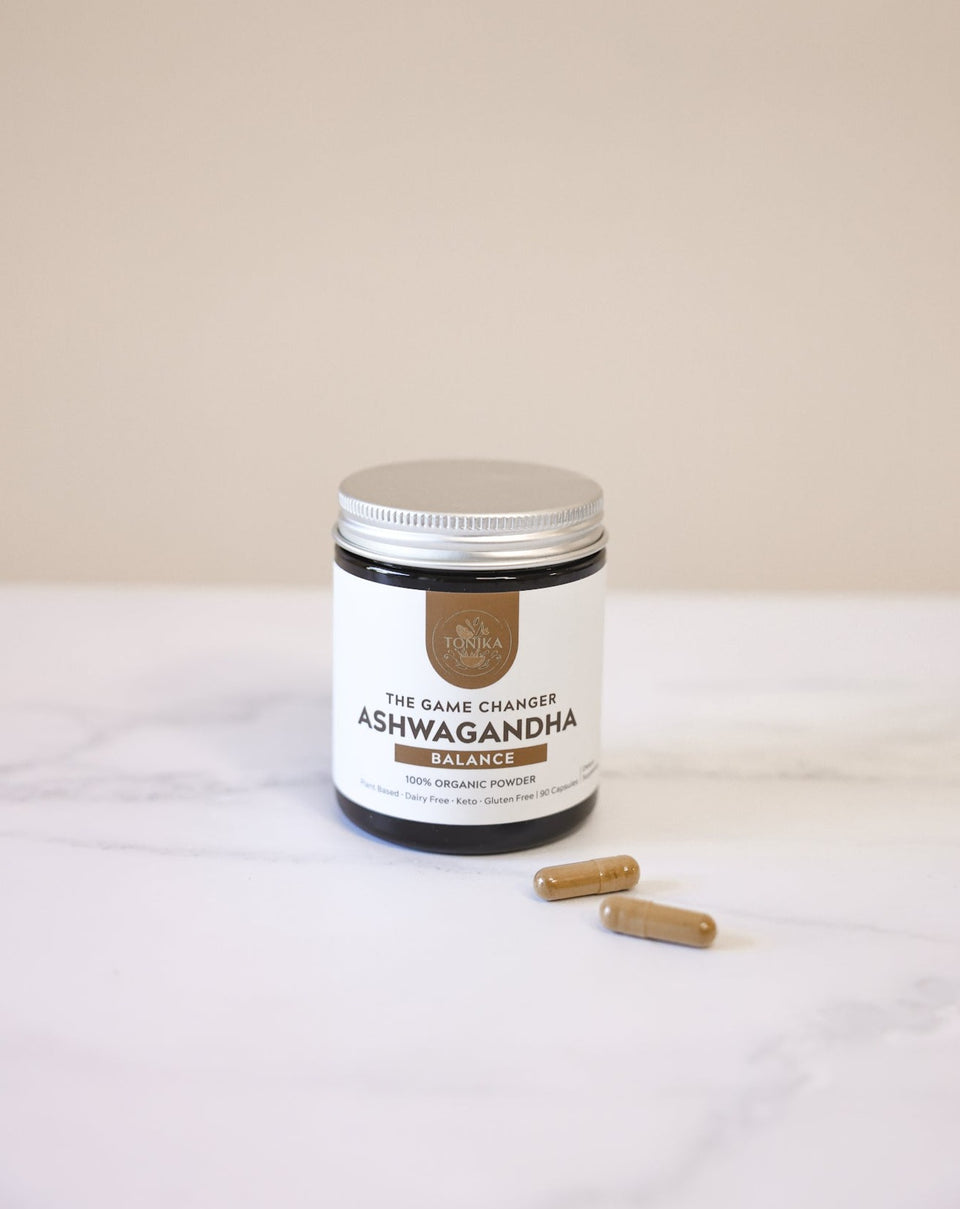 Ashwagandha (90 Capsules) - BALANCE
TAPC
Ashwagandha (Withania Somnifera) is one of India's most extraordinary botanical and adaptogenic treasures.
Ashwagandha is impressive due to its adaptogenic properties, promoting stress reduction, supporting a balanced mood, boosting immunity, and enhancing overall vitality. This powerful herb is a natural wellness superhero!
You can read more about Ashwagandha in our blog.
* The fruiting body and mycelium have unique properties. This is why we like to have both mycelium and the fruiting body in all our m powders.
Contains: 90 Capsules of 100% Certified Organic Ashwagandha Powder.